BRANDSTORY
It is important to tell our story, where we come from and where we want to go.
We were born in Chile, a country with an extraordinary nature, thanks to it's diversity of climates and territories. This benefits us in several aspects, especially agriculture.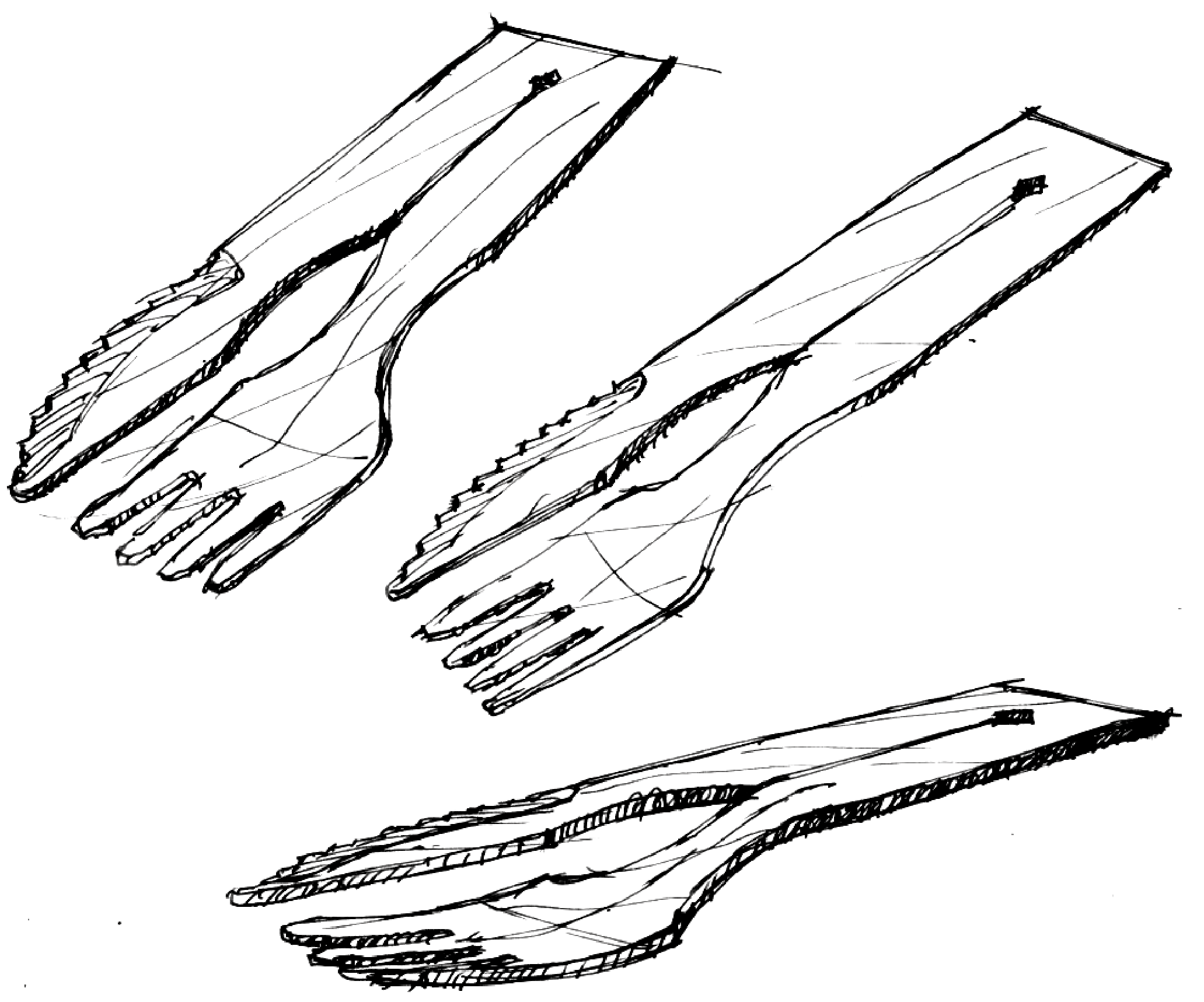 We realized that it was not necessary to use single-use plastic and that it could be replaced by a Duo (wooden cutlery joined by a pre-cut), so our dream to contribute to reforestation became a greater purpose, reforest and reduce the use of plastic on the planet.


B COMPANY
Certifying as a B Corporation goes beyond product- or service
level certification.

B Corp Certification is the only certification that measures a
company's entire social and environmental performance.

The B Impact Assessment evaluates how your company's
operations and business model impact your workers,
community, environment, and customers.